Junior/Young Riders Teams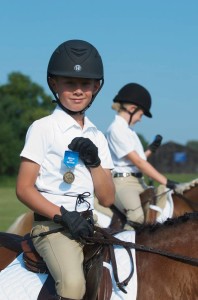 This page is dedicated to helping our junior team riders to raise funds and awareness in order to compete in 2016 at the Region 1 Junior Young Rider Competition in Virginia. DVCTA's junior young riders work hard all year long riding and fundraising for the chance to compete for a weekend in July against their GMO peers.
DVCTA takes up to thirty junior riders to this competition and without funding, they will not be able to attend. Please help our junior rider team achieve their goals! All funds raised will go directly to the junior team for their regional competition, which includes Dressage4Kids Youth Dressage Festival.
If you would like further information on how your donation will be used for the team, please contact Lisa Knox at jrteam@dvcta.org.
JUNIOR/YOUNG RIDER Fix-A-Test Clinic
with Alison Head

Second Nature Farm — May 7, 2017
Closing Date: 4-1-17
For full information and entry form, please see flyer below.
Fix-A-Test Entry Form and Information