We need some new faces on the DVCTA Board of Directors! Help us make DVCTA the club YOU want. Nominate yourself, or an enthusiastic equestrian friend, to serve on the Board.
Our Board of Directors manages the activities of the Club. We meet ten times a year on the first Tuesday of each month. Six of the meetings are via teleconference (using Zoom app on your phone or computer) and four are in person (dates TBD). Active participation in at least one Committee is expected. You are only required to serve ONE year. This is a great opportunity to get to know more riders in the area and learn about all the great educational, competitive, and fun Dressage and Combined Training opportunities in the Delaware Valley. We'd love to have representatives from as much of our area as possible – please participate!
Please send your nominations, along with contact information and the reason for your nomination or brief bio to either President@DVCTA.org or volunteers@DVCTA.org. You can also contact any current member of the Board to learn more. Voting will be conducted electronically in January and the new Board will be announced at the Annual Meeting. Speaking of which …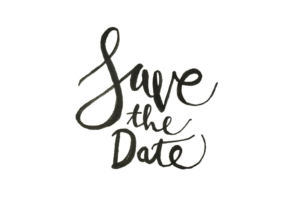 Annual Meeting, Awards Ceremony & Silent Auction
At the Fabulous Farmhouse at Loch Nairn
on Saturday, January 27, 2018
Tickets Available for Purchase (Soon) at www.DVCTA.org
AND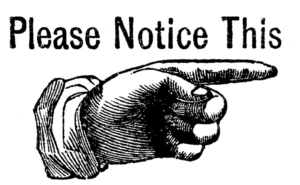 You must be a member to VOTE or serve on the Board. It is time to renew your membership for 2018 to ensure your member benefit eligibility continues uninterrupted.  Join or rejoin online in minutes with Paypal.